SEO is a marathon, not a sprint…
SEO seems like alchemy to the masses, but there is a definite science to it. There are several ranking factors and best practices, utilized over an extended period of time, that lead to success.
SEO is more than a checklist of best practices and repeatable task lists, even though that is a great place to start. SEO is constantly molding and shaping to continue to grow traffic, focus on key areas, monitor competitors, make adjustments, and develop content. Results come in both short-term gains and long-sustainable efforts. Remember, it's not just about what you do, it's about what millions of other websites and competitors are also doing. Long-standing, quality SEO should lead to actual dollars for the company and significant traffic gains, based on your industry. Additionally, there are vastly different strategies for local efforts and national efforts to be aware of. It's not all the same.
Best practices can be done… but SEO is never done…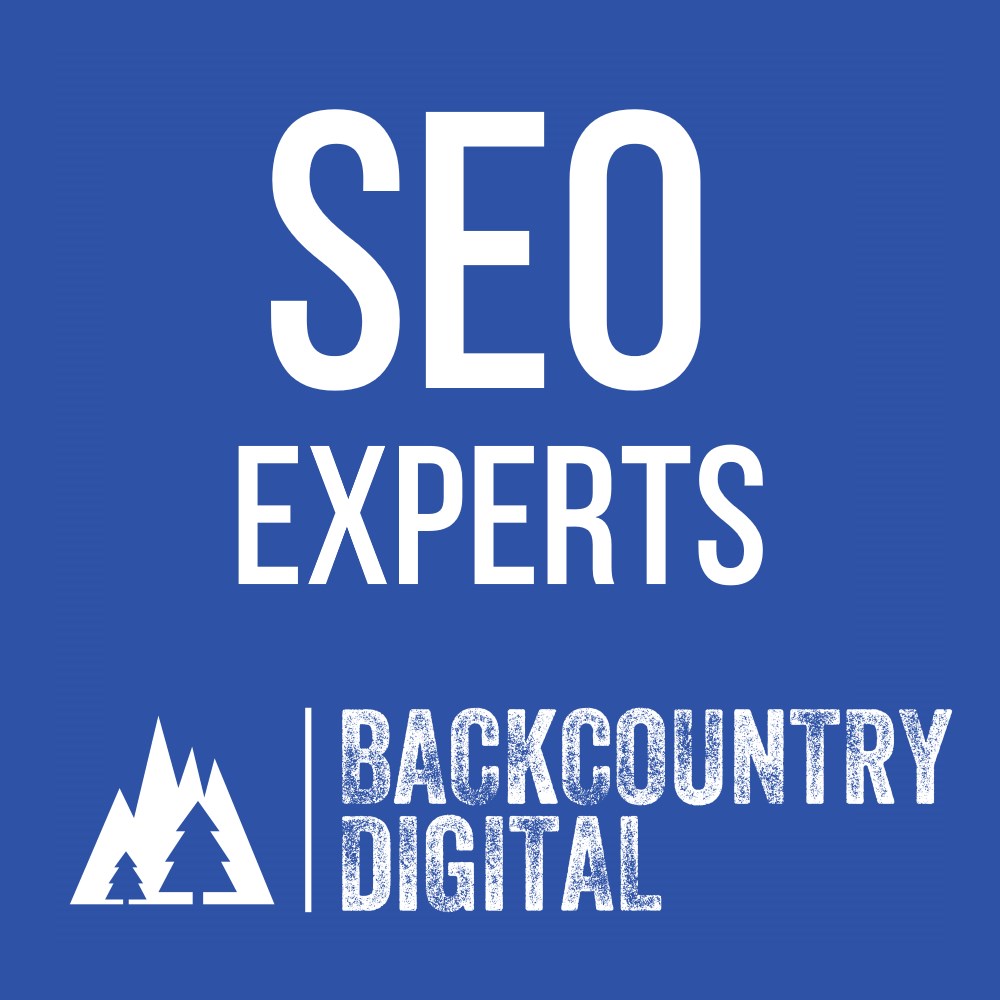 Site Speeds and Architecture

Current Business Listings
Image ALT Text and Descriptions
SCALABLE
You always have to start somewhere. Our Backcountry Digital team of experts will scale our efforts to align with your business and goals. We have worked with a variety of businesses, from startups to $200M/year corporations, while always focusing on eCommerce and digital marketing. Together, we can accomplish what you need and build a process for it. We will assist in training your staff and sorting through systems while maintaining the integrity of your unique business.
Helping review your business model is a key element before starting with any of our efforts.
Let us go on this journey with you, working with you day-to-day while helping you scale.
Support and training keeps you and your team current on basics plus new trends / strategies.