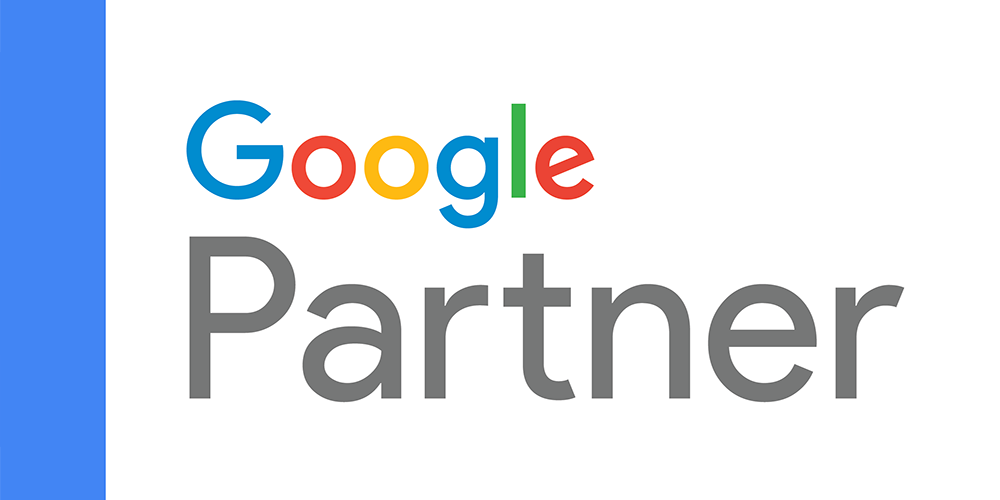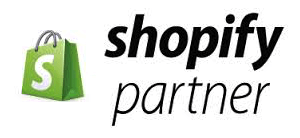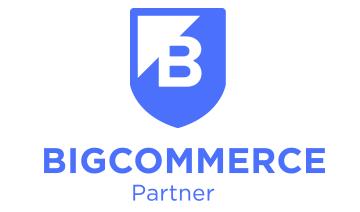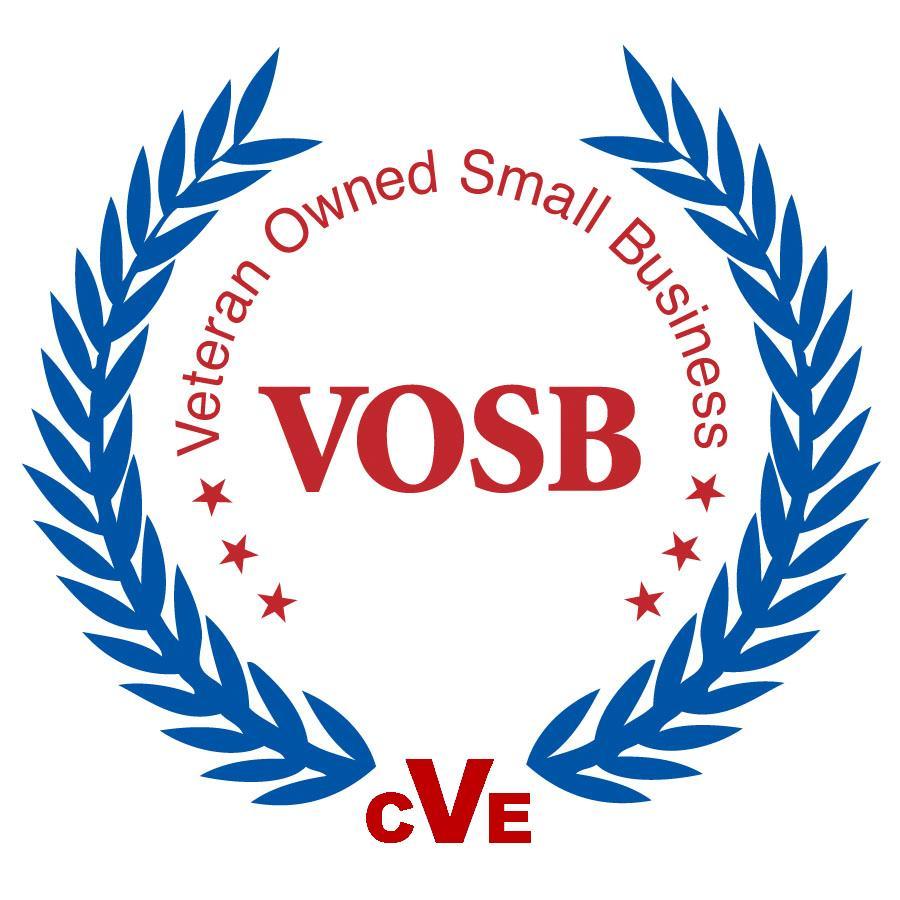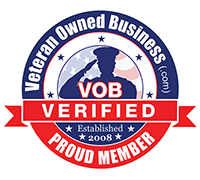 Backcountry Digital supports, trains, and builds local and multi-location businesses through e-commerce and digital solutions, providing year-long sustainable revenue.
We don't succeed until you succeed
Most marketing agencies are task-driven, they simply work through a big To-Do list with little flexibility or regard for your bottom line. At Backcountry Digital we do things differently, whether you are in need of business consulting, systems and logistics analysis, website development and deployment or front-end marketing. We are a truly full-service agency with the capability to handle all your back-end and front-end eCommerce solutions. We are also one of the few performance-driven marketing agencies. We treat your business like it's our own, continually helping to drive sales and growth backing this claim up by building performance modifiers into our contracts.
We love adventure
Do you manufacture gear for hiking, fishing, hunting, camping or skiing? Maybe you offer equipment for ATVs, mountain bikes or paddleboards? Do you already have an eCommerce site that caters to outdoor adventurers? Outdoor enthusiasts have unique needs and marketing to this specific audience takes the right strategy. Whether you are an outdoor gear manufacturer, outfitter, retail store, destination or guiding service we can help you grow your business. We are passionate about helping outdoor and adventure businesses compete in the broader market.
eCommerce Solutions – Competing in large markets year-round

SEO (Search Engine Optimization) – on-page and off-page, competitive research

Pay Per Click – Google AdWords, Bing Ads, and Social Ads

Social Media – Facebook, Instagram, Twitter, and everything else

Websites – Shopify, BigCommerce, Magento, and WordPress

Training & Consulting – Take control or get your team trained
SCALABLE
You always have to start somewhere. Utilizing the backgrounds of the Backcountry Digital team, we will scale our efforts alongside your business. We have worked on everything from startups to $200M/year corporations, focusing on eCommerce and digital marketing. Together, we can accomplish anything needed or build a process for it. We will even assist in training staff and sorting through systems, all while treating your business as our own.