Pay Per Click Experts…
Pay-per-click advertising is a very effective tool for driving both eCommerce sales and business exposure in general. Be aware it does take some time to build PPC effectiveness with new accounts, usually 30-45 days. There are a lot of factors to think about before you begin a PPC campaign and we are experts at helping you figure this out.  Pay Per Click ads utilizing Google AdWords or Bing Advertising can drive sales and results through display banners, text ads, email ads, videos, product feeds, and map ads.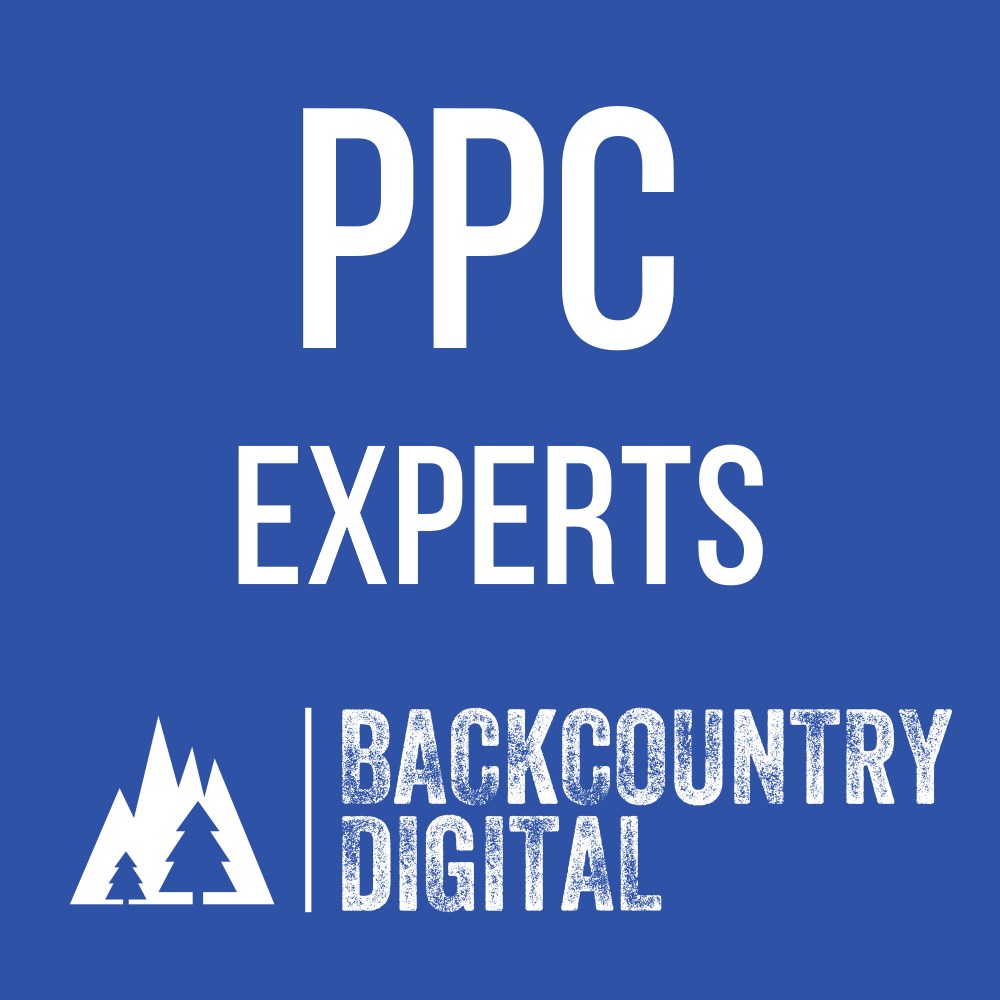 SCALABLE
You always have to start somewhere. Our Backcountry Digital team of experts will scale our efforts to align with your business and goals. We have worked with a variety of businesses, from startups to $200M/year corporations, while always focusing on eCommerce and digital marketing. Together, we can accomplish what you need and build a process for it. We will assist in training your staff and sorting through systems while maintaining the integrity of your unique business.
Helping review your business model is a key element before starting with any of our efforts.
Web hosting, emails, and domains
Let us go on this journey with you, working with you day-to-day while helping you scale.
Support and training keeps you and your team current on basics plus new trends / strategies.